HOW WE CAN HELP
YOUR BACKYARD JUST GOT BIGGER!
The Trails is part of your backyard! See what we have to offer you and the fun that you can share with the whole family. From our travel tested trails to the many accommodations, Eastern Ontario Trails Alliance offers destinations filled with excitement and adventure.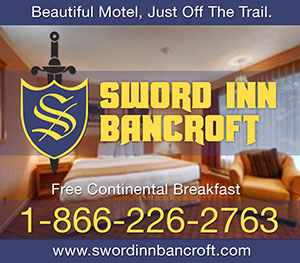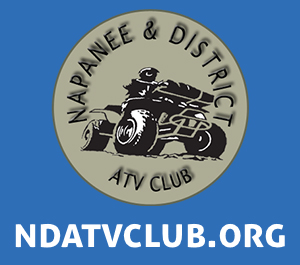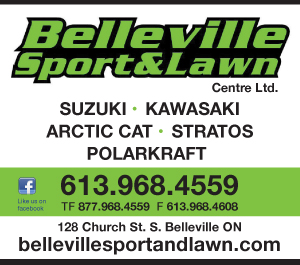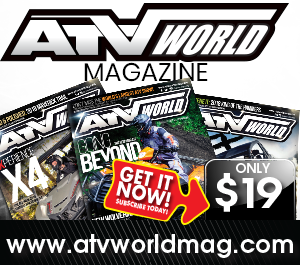 Send us or post your story, pictures & videos to our Facebook page. Your adventure might be featured next!
Make memories with limitless outdoor activites on The Trails. Come and enjoy a spectacular journey, surrounded by natural beauty.
ATV Guided Tours
Action & Adventure
Tour and Discover
Arts and Heritage
Wellness and Escape