HOW WE CAN HELP
YOUR BACKYARD JUST GOT BIGGER!
The Trails is part of your backyard! See what we have to offer you and the fun that you can share with the whole family. From our travel tested trails to the many accommodations, Eastern Ontario Trails Alliance offers destinations filled with excitement and adventure.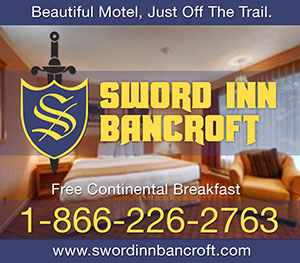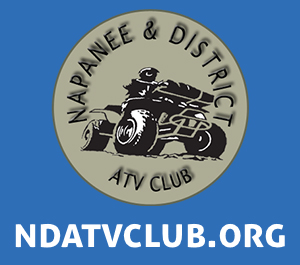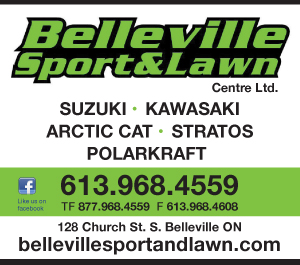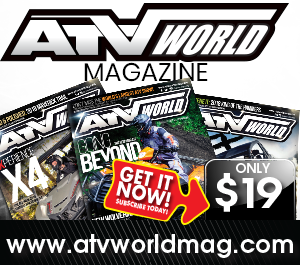 Trails are a wonderful way to spend an enjoyable day, relaxing and taking in the sights. You will see some spectacular scenery and natural areas as you travel the trails. We ask that you observe these few rules of the trail etiquette so that everyone's outing will be fun and you will help preserve trails for future generations.
Please stay on the main trails! Some areas have rare sensitive plants and small animals that can be easily damaged or destroyed. Don't make new trails or use unmarked (unsigned) trails.
Some areas may require user fees. Please prepare to pay a fee.
Please respect neighbouring landowners by staying off private trails and property. Avoid excessive noise.
Please leave the trail as you found it; whatever you pack in, pack out.
Please leave the wildflowers and wildlife for others to enjoy.
Keep dogs on a leash at all times while on the trail.
ALL USERS to slow to a walking speed when meeting up with other USERS and be prepared to stop.
Respect and be courteous to other users who are also using shared use trails. Always yield right of way to other trail users who are approaching or passing. Be certain to communicate in advance with riders of Horses, Dog Teams and those walking pets.
Use bridges for water crossings.
Please slow down when your vision of the trail is restricted.
Avoid sudden stops and starts and quick directional changes with acceleration.
When snow grooming is occurring we ask that off road vehicles (i.e. ATVs) stay off the snow groomed trails as a courtesy, so both recreational activities are able to co-exist
Send us or post your story, pictures & videos to our Facebook page. Your adventure might be featured next!
Please enter the Page ID of the Facebook feed you'd like to display. You can do this in either the Custom Facebook Feed plugin settings or in the shortcode itself. For example, [custom-facebook-feed id=YOUR_PAGE_ID_HERE].
Make memories with limitless outdoor activites on The Trails. Come and enjoy a spectacular journey, surrounded by natural beauty.
ATV Guided Tours
Action & Adventure
Tour and Discover
Arts and Heritage
Wellness and Escape
PLACES TO RIDE
Don't Forget – Press "F" to enter and exit full-screen